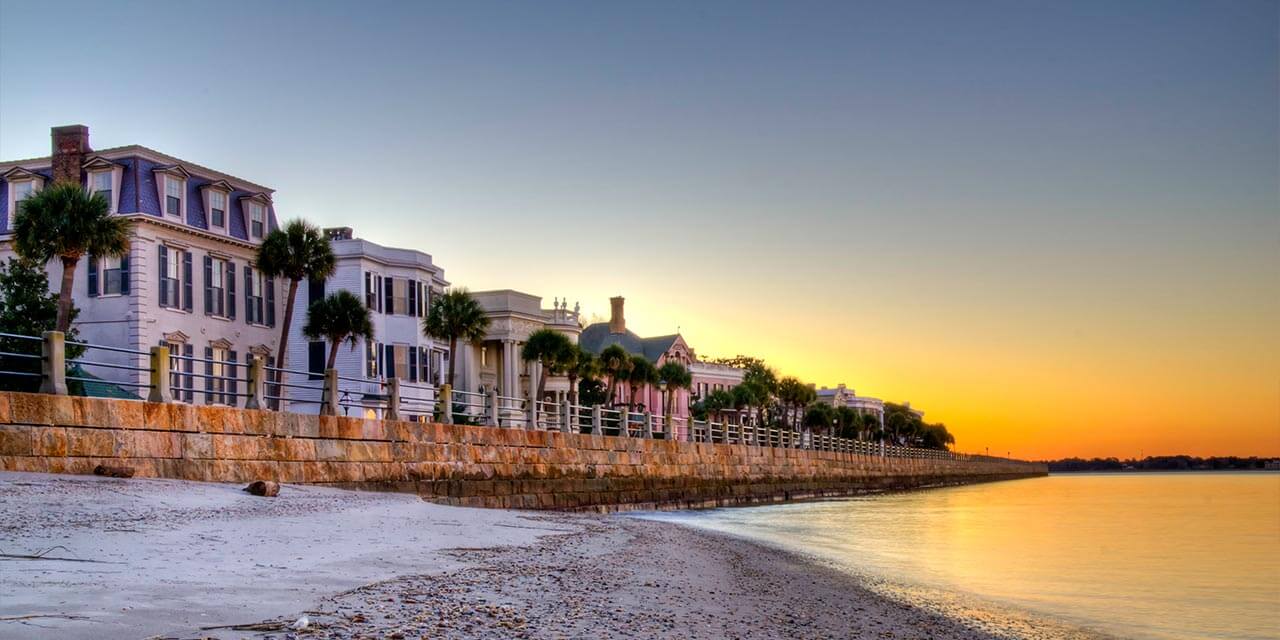 October 12-17, 2018
October 12-17, 2018
Charleston, SC
Charleston, SC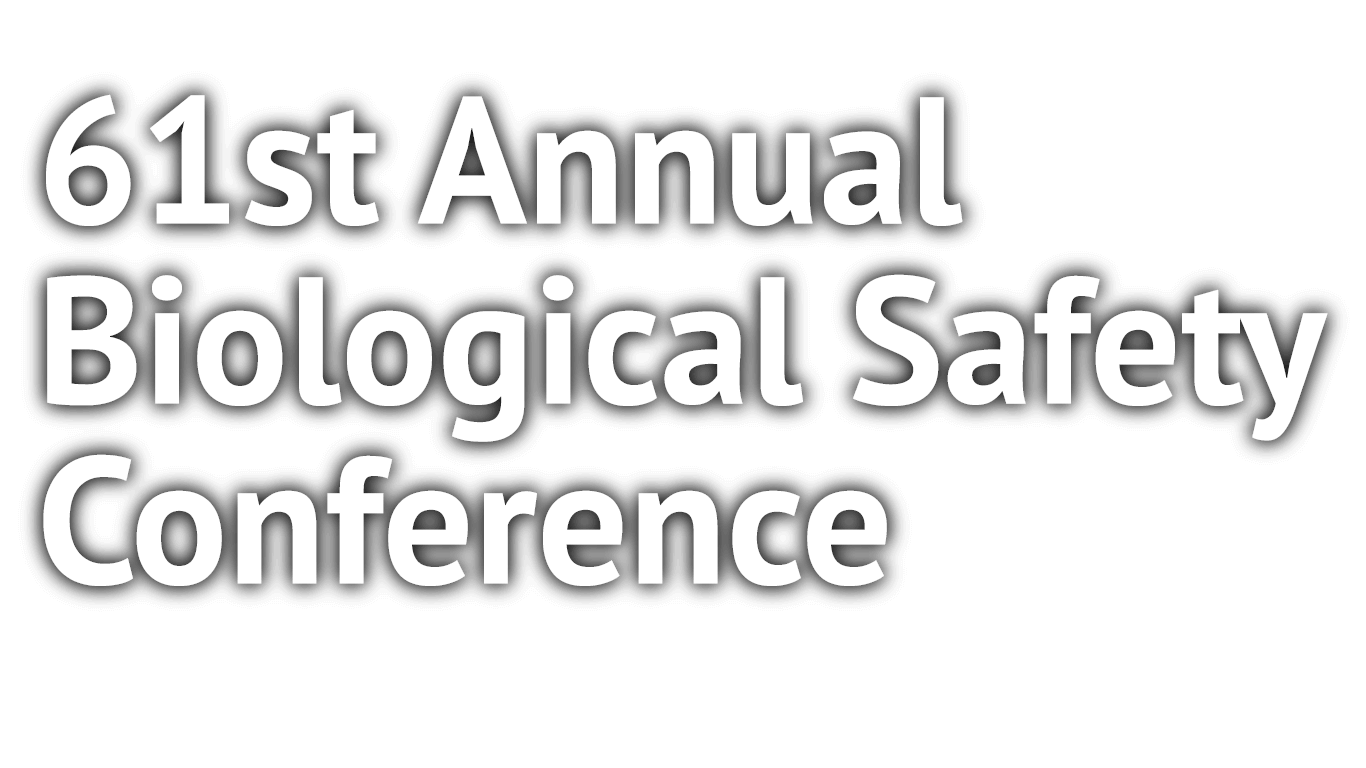 PHOTOS FROM THE 2018 CONFERENCE
REGISTER
NOW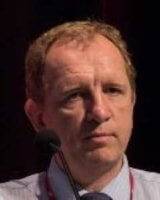 Uwe Mueller-Doblies, PhD
Associate Director, Biological Safety and Corporate EU Biological Safety Officer
Uwe is veterinary surgeon with a research background in infectious disease and veterinary public health. Uwe began his career in biosafety at The Pirbright Institute in Surrey, UK. While at Pirbright, Uwe held several senior management roles including Head of Biosecurity, Biosafety Officer, Chair of Biosafety and Genetic Modification Safety Committee, Head of Statutory Disinfectant Testing Laboratory, Head of Animal Services, Named Veterinary Surgeon, Chair of the Animal Ethics Committee and biosafety lead for a major redevelopment of the high containment facilities on the site. After eleven years at Pirbright, Uwe founded Epibiosafe to provide specialist support for academia and industry in the management of biological risks. In this role Uwe was involved with biocontainment projects for government and large pharma organizations affording him broad experience in global animal health and biorisk management. Most recently Uwe was appointed as Corporate Biosafety Officer for MSD in Europe in the Merck & Co Global Safety and Environment Center of Excellence for Biosafety.
Uwe has published in 16 professional journals including Parasite Immunology, Journal of Clinical Microbiology, Veterinary Record, and Schweizer Archiv für Tierheikunde. He has also contributed content to chapters in 6 books including Laboratory Biorisk Management, Topics in Foot-And-Mouth-Disease, Infectious Diseases of Livestock, and Rinderpest and Peste des Petits Ruminants.
Uwe is a past President of the European Biological Safety Association and the International Veterinary Biosafety Workgroup, has participated as animal biosafety expert on a World Health Organization inspection teams to review Russian and American Small Pox Laboratories and has been invited speaker for OIE, EBSA, USDA/ARS, ABSA International, IAEA, EUFMD and other global organizations.
Sessions