61st Annual Biological Safety Conference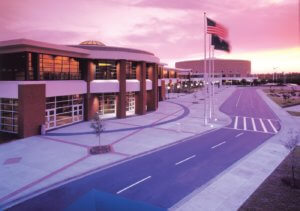 Charleston Convention Center
Charleston, South Carolina
October 12-17, 2018
Three full days of intensive professional development courses to educate and inspire
Three full days of state-of-the-art keynotes, papers, and panels highlighting best practices and hands-on skills crucial for today's biosafety and biosecurity professionals
Exhibits showcasing the latest in laboratory biosafety and biosecurity products and services
Invaluable networking opportunities to share and learn from other biosafety and biosecurity professionals
My thanks to all the volunteers – it was a great conference. I am always impressed with ABSA's level of professionalism. Great Job!
Greatly appreciate having such high quality external speakers such as Ian Crozier, George Church, David Franz and to hear from international speakers such as Kojima on the WHO Lab Biosafety Manual. Lots of great speakers this year.
Good conference, thought provoking and provided me with some good ideas to consider and apply in my work.
It was a very informative conference especially the courses and I would highly recommend it to my colleges.
…the scientific program was very carefully and thoughtfully designed to cover all related aspects of the field, from clinical wards to laboratory, human to veterinary, real cases to research animals, all areas were covered in an organized way…
I am really enjoying the ABSA conference. As my first time in this meeting I would tell that it's an amazing experience and I am also proud of being part of this great association.
An exciting and very rewarding experience!
Top notch in every respect and I look forward to attending next year!
I enjoyed the wide topic range of the Scientific Program and feel that I gained extremely useful knowledge from the conference.
Thank you for bringing some big names in science and infectious disease to this conference. I think it lends more credibility to our field. We had some of our IBC members attend, and they were impressed.
All presentations were informative/educational in one way or another but I have to say that seeing Dr. Church and Dr. Crozier speak was completely invigorating and tapped into the passion I have for this field!
Great scientific program this year. I will be taking many new ideas and information back to my institution.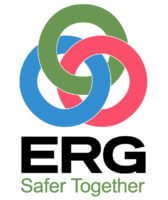 Elizabeth R Griffin Research Foundation
The Elizabeth R Griffin Research Foundation is a 501 (c)(3) non-profit foundation dedicated to the support of professional scientific and educational organizations that endeavor toward the common good of humankind. This includes, but is not limited to, supporting research that aims at the solution of human health and societal problems and supporting worker safety training in dealing with non-human primates and other animal subjects. The Foundation has an expressive interest in research of the macaque-borne B virus and the prevention of human exposure to B virus.

Washington, NC
Booths 307P, 305, 406P, 404
Sponsoring: Tuesday Night Banquet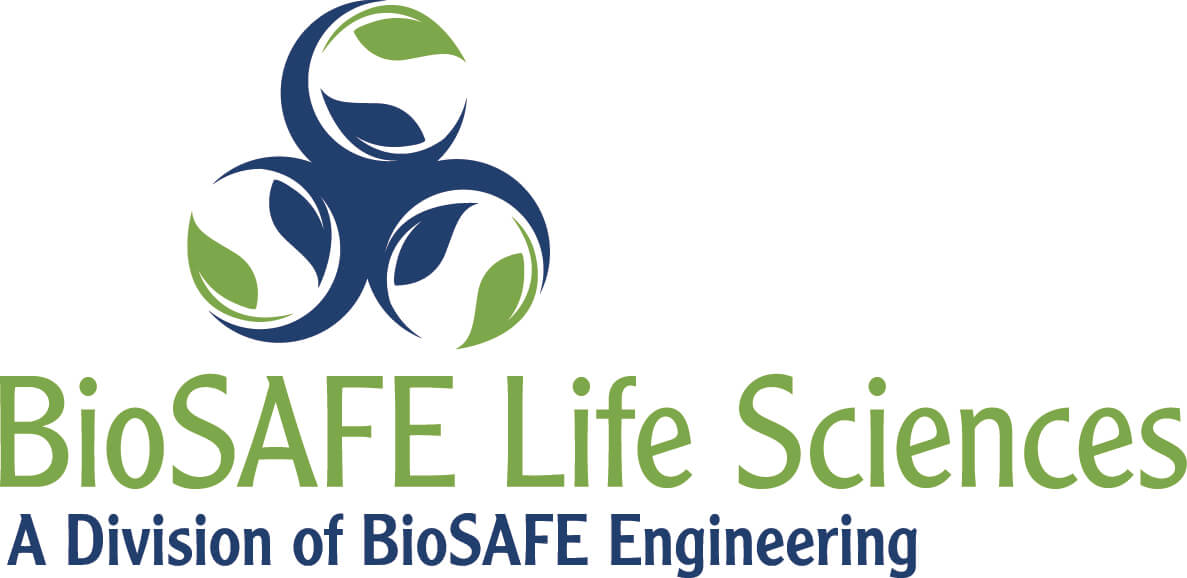 Indianapolis, IN
Booth 311
Sponsoring:
Monday Lunch

Riverdale, NJ
Booths 415P
Sponsoring:
Printing Proceedings Book
Plymouth, MN
Booth 202
Sponsoring:
Tuesday Lunch