61st Annual Biological Safety Conference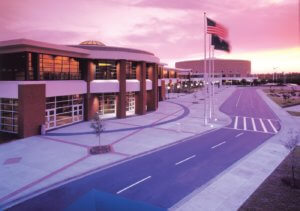 Charleston Convention Center
5000 Coliseum Drive
North Charleston, SC 29418
October 12-17, 2018
Three full days of intensive professional development courses to educate and inspire
Three full days of state-of-the-art keynotes, papers, and panels highlighting best practices and hands-on skills crucial for today's biosafety and biosecurity professionals
Exhibits showcasing the latest in laboratory biosafety and biosecurity products and services
Invaluable networking opportunities to share and learn from other biosafety and biosecurity professionals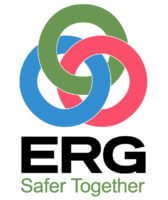 Elizabeth R Griffin Research Foundation
The Elizabeth R Griffin Research Foundation is a 501 (c)(3) non-profit foundation dedicated to the support of professional scientific and educational organizations that endeavor toward the common good of humankind. This includes, but is not limited to, supporting research that aims at the solution of human health and societal problems and supporting worker safety training in dealing with non-human primates and other animal subjects. The Foundation has an expressive interest in research of the macaque-borne B virus and the prevention of human exposure to B virus.
The Registration Desk will be open Friday through Wednesday from 7:00 am – 5:00 pm.
The reception for new members will be held Sunday from 5:30 – 6:30 pm.
The Opening Reception will be held Sunday from 6:30 – 8:30 pm in the Exhibit Hall.
My thanks to all the volunteers – it was a great conference. I am always impressed with ABSA's level of professionalism. Great Job!
Greatly appreciate having such high quality external speakers such as Ian Crozier, George Church, David Franz and to hear from international speakers such as Kojima on the WHO Lab Biosafety Manual. Lots of great speakers this year.
Good conference, thought provoking and provided me with some good ideas to consider and apply in my work.
It was a very informative conference especially the courses and I would highly recommend it to my colleges.
…the scientific program was very carefully and thoughtfully designed to cover all related aspects of the field, from clinical wards to laboratory, human to veterinary, real cases to research animals, all areas were covered in an organized way…
I am really enjoying the ABSA conference. As my first time in this meeting I would tell that it's an amazing experience and I am also proud of being part of this great association.
An exciting and very rewarding experience!
Top notch in every respect and I look forward to attending next year!
I enjoyed the wide topic range of the Scientific Program and feel that I gained extremely useful knowledge from the conference.
Thank you for bringing some big names in science and infectious disease to this conference. I think it lends more credibility to our field. We had some of our IBC members attend, and they were impressed.
All presentations were informative/educational in one way or another but I have to say that seeing Dr. Church and Dr. Crozier speak was completely invigorating and tapped into the passion I have for this field!
Great scientific program this year. I will be taking many new ideas and information back to my institution.
Banquet at the USS Yorktown

Tuesday Night, 6pm
On Tuesday night come aboard the World War II's famous "Fighting Lady" USS Yorktown Aircraft Carrier at Patriots Point! Christened 75 years ago by former First Lady Eleanor Roosevelt, the USS Yorktown became Patriots Point Naval & Maritime Museum in 1976. Enjoy unmatched views of the Charleston harbor and city skyline from the flight deck while nibbling on appetizers. Exhibits will be open for you to learn about past life on board a Navy ship. A hickory-smoke feast dinner, with vegetarian options, will be served in the Hangar Bay. Plan to join us at this historical venue for dinner, music, amazing displays, and great city views.
Monday, 8:25 am Arnold G. Wedum Memorial Lecture Award
Monday, 11:35 am Robert I. Gross Student Award & Lecture
Tuesday, 8:05 am Griffin Lecture Award
Tuesday, 11:00 am Eagleson Lecture Award
Wednesday, 9:40 am Richard Knudsen Award
Wednesday, 11:30 am Arnold G. Wedum Distinguished Achievement Award
Wednesday, 11:30 am Everett J. Hanel, Jr. Presidential Award
Wednesday, 11:30 am John H. Richardson Special Recognition Award
Wednesday, 11:30 am Scientific and Informational Poster Awards
Wednesday, 11:30 am Hashimoto Award for Service and Honor
Wednesday, 11:30 am Recognition of Certified Biosafety Professionals and Registered Biosafety Professionals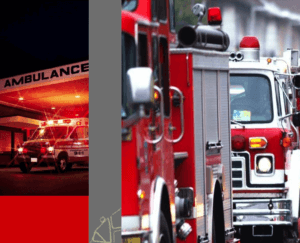 Biological Safety for First Responders
Presented by ABSA International and the FBI
October 12, 2018
9am—11:30am or 1pm—3:30pm
Biological Safety for First Responders is a two and a half hour workshop focusing on the history of biosafety, biosafety basics, research at universities, regulatory aspects and current infectious disease issues as it relates to First Responders. This year during the workshop, the Federal Bureau of Investigation will present on challenges to responder safety as research material, technology, and knowledge become more democratized.
The events over the last few years have changed the potential exposures of biological materials to the First Responder Community and hospital personnel. Information about the Ebola outbreak and emerging diseases like Zika virus will be covered.
Discussions will include the differences between biological safety and infection control and how these differences can be used by First Responders to protect themselves and their family from potential exposures to infectious disease.
The course is being provided FREE of charge to the First Responder community by ABSA International. Participation is limited. This course will be a great opportunity for the Charleston area First Responders, Public Health officials and the local biological safety community to network and begin partnerships in emergency response. Please email firstresponder@absa.org if you are interested in attending.

Louisville, KY
Booths 307P, 305, 406P, 404
Sponsoring: Tuesday Night Banquet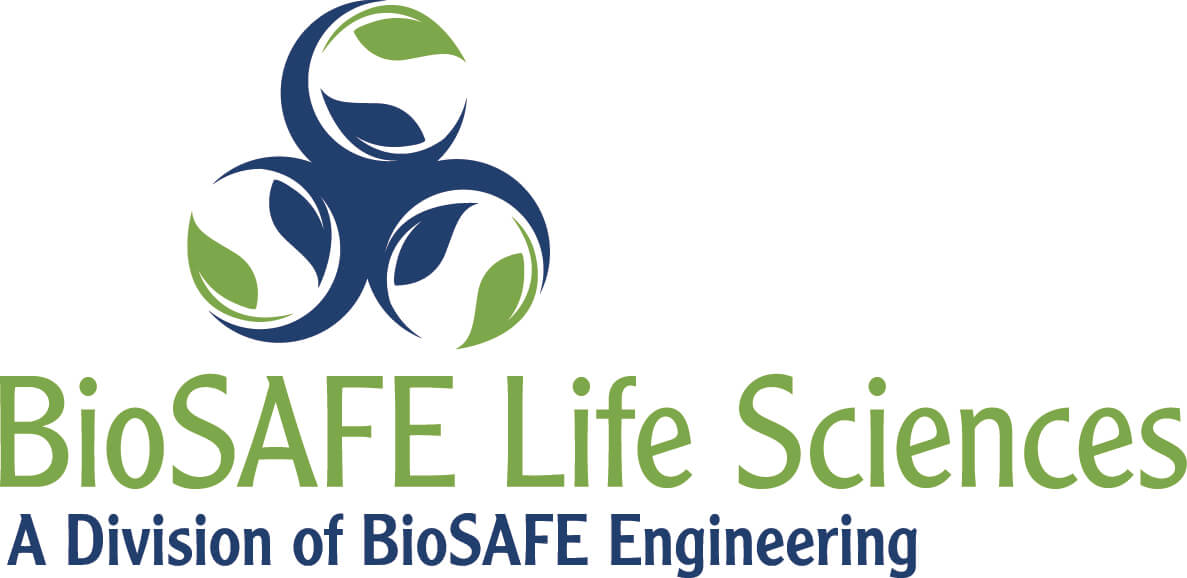 Indianapolis, IN
Booth 311
Sponsoring:
Monday Lunch

Riverdale, NJ
Booths 415P
Sponsoring:
Printing Proceedings Book
Plymouth, MN
Booth 202
Sponsoring:
Tuesday Lunch